Great offer today!
$25 OFF - Sign up now to get this amazing discount... Use promo code #25OFF
Join today
Zoom Master Class
Being "good enough" is no longer good enough. Become a Zoom Master and make your virtual meetings pop!
4 easily-digestible workshops


40+ short, interactive videos

Equipment Recommendations

Worksheets

1 Certification
Be a Zoom Master
When you finish this course, you'll know everything from advanced security options to using interactive tools to running webinars and breakout rooms. Get beyond basic Zoom with hacks that will make life easier and make your presentations pop.


Be a Master Communicator
Being good on Zoom takes more than just technical know-how. You also need to know how to look and sound great. VanMedia Group has been teaching presentation skills to executives for fourteen years. Let us show you how to be a Master Communicator.
Lesson series
Zoom Master Class
In 2021, it's no longer just okay to be just okay at Zoom. This certification course teaches you to be a true master at the world's premiere virtual presentation tool. Step up your basic skills and learn hacks to make your presentations pop.
You're in great company.
VanMedia Group trains top executives from top companies.
Meet the instructors
Glenn van Zutphen

Glenn van Zutphen is a career international journalist and founder of VanMedia Group Pte Ltd, a worldwide media consultancy. Over fourteen years, he has coached more than 2200 high-performing business leaders, journalists, government officials across ASEAN, AMEA, North America, Europe - to deliver confident, credible, and clear spoken & written communication across digital & news media platforms, TV, conferences, and business meetings. Glenn is a recognized communications expert, keynote speaker, and meeting facilitator. He also hosts the "Weekend Mornings" radio show every Saturday & Sunday on MoneyFM 89.3, Singapore's only business-news station. Working more than 25 years as a professional journalist, Glenn has worked in print, radio, television and online news based in the US Japan, Switzerland, Hong Kong and Singapore. His work has appeared in countless print and broadcast media outlets.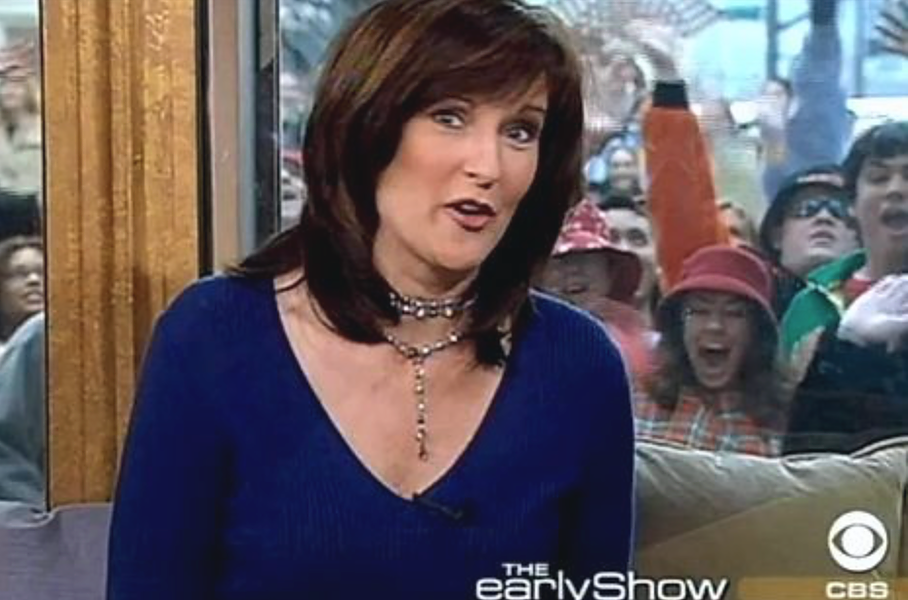 Melinda Murphy
Melinda has had a storied career as a multi-faceted, award-winning American television journalist with vast experience in a wide variety of genres
including network and syndicated programming. Melinda's television career saw her earning several EMMY awards including recognition for her work at a New York City reporter on 9/11. As a network correspondent for CBS News, Melinda did everything from breaking news to celebrity interviews to feature pieces. Before going in front of the camera, Melinda worked in many capacities in television with titles such as executive producer, writer, editor and more.
In Singapore, Melinda's work at
Expat Living
magazine earned her the prestigious Journalist/Writer of the Year Awards from the Magazine Publishers Association of Singapore (MPAS).